A heart for the world, a home for your family!
Overwhelmed by the gift of salvation we have found in Jesus, we have a heart for authentic worship, are passionate about the local church, and are on mission to see God's kingdom established across the earth.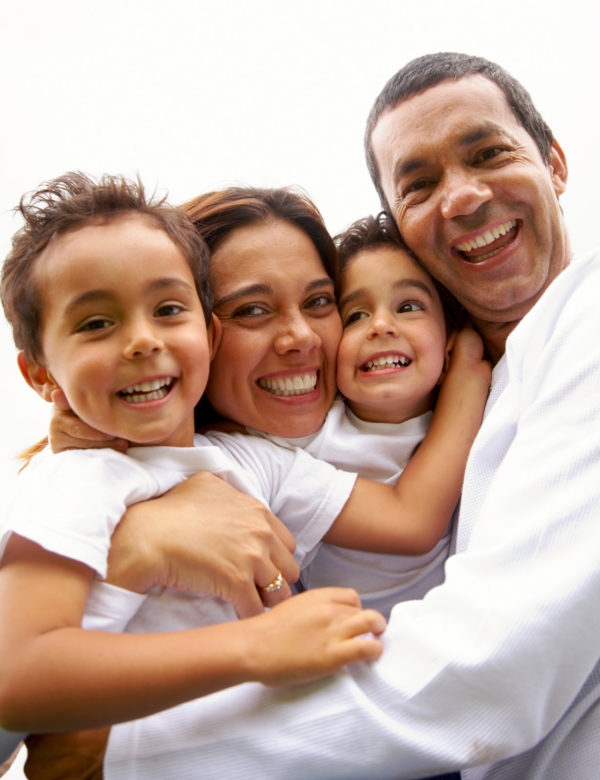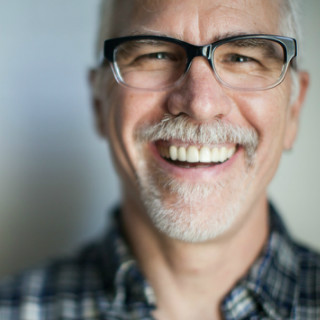 Grace Covenant & Grace International
Sharing the love of God throughout the world through the Good News of Jesus!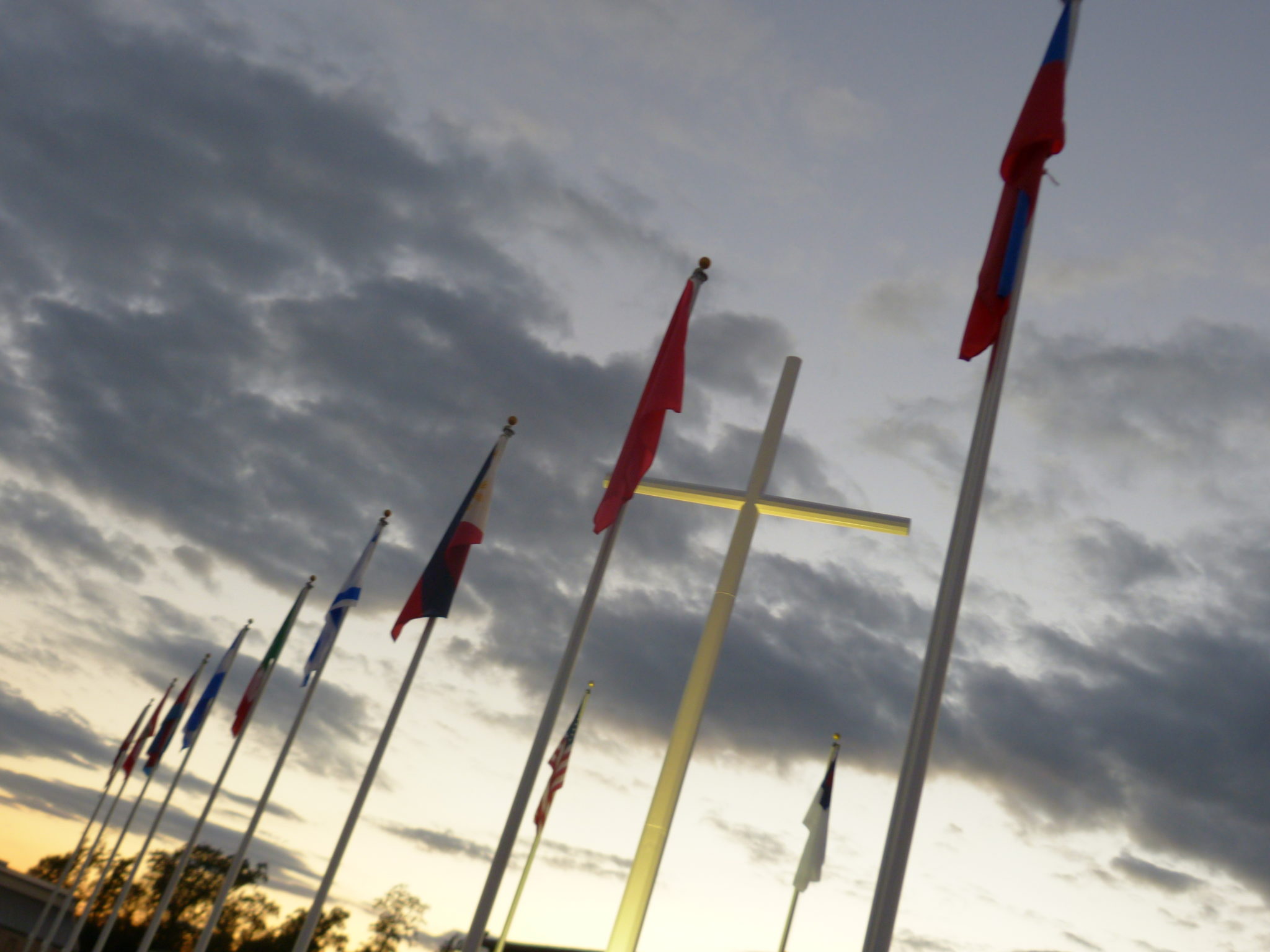 Loving The Nations
We have ministries in 9 nations around the world with over 300 ministries such as orphanages, feeding centers, churches, bible schools, and more!
Loving Our Community
Loving people by tangibly meeting the needs in their lives. Not just telling them about God's love but showing them with a demonstration of God's love.
Loving Our Church
We love our church and we love our church family! We love to pray and worship together. We desire to learn and grow together. And we love to grow our friendships through fellowship with one another.
Children's Ministries partners with parents in the spiritual development of our families.
We understand how important it is for your children to enjoy coming to church. HIS KID'S is our pre-school ministry and JAM is for kids in grades 1-6. They meet every Wednesday night! And Grace Kids! meets every Sunday morning.
The Youth Ministry is a group for young people in grades 7-12
We pour a lot of energy and time into shaping our young people with teaching from God's Word, passionate worship with our youth band, and just having sometimes just having fun!
Focus is a group for people in the 18-25 age group.
Every Sunday morning our Young Adult Ministry meets to fellowship and grow together!
Our adult ministries exists to help our adults grow closer together and closer to God.
Our men's and women's ministries live out this mission by helping one another another grow in the Word of God and grow closer together through fellowship and Bible Study.
Sunday Small Groups – 9:30 am
Morning Worship – 10:30 am
Grace Kids! – 11:00 am – Our children are dismissed from the main service.
Nursery provided for all services
Grace Family Night! 6:30 PM
Pastor's Bible Class – Meets in Fellowship Hall
Gen 2.0 Youth Ministry Grades 7-12 – Meets In The Gym
JAM Kid's Ministry Grades 1-6 Meets in The Kid's Room
Nursery provided for all services


100 Grace Lane
Ellisville, Mississippi 39437
We would love to hear from you.
Grace Covenant A heart for the world, a home for your family!