We are unashamedly passionate when it comes to praising Jesus.
Grace Covenant is a church that believes in Jesus
Overwhelmed by the gift of salvation we have found in Jesus, we have a heart for authentic worship, are passionate about the local church, and are on mission to see God's kingdom established across the earth.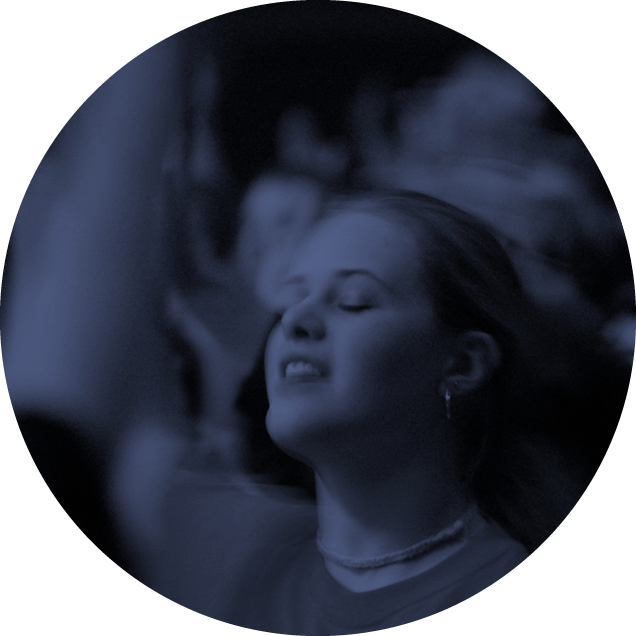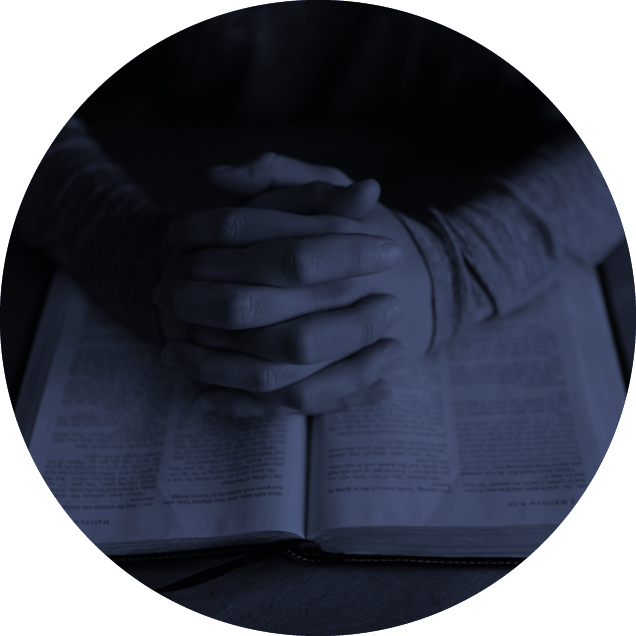 Children's Ministries partners with parents in the spiritual development of their families through a variety of programs and resources.
Grace Kid's is church for Kids! They meet every Sunday morning during our regular worship time. JAM (Jesus And Me!) meets every Wednesday night at 7!
The Young Adult Ministry Focus is a group for people in the 18-30 age group.
Every Sunday night the Young Adult Ministry Focus gathers in the GYM at 6:30 pm for a time to worship, hang out with friends, and learn from God's Word.
Our youth ministry is designed to encourage our young people into a closer walk with Jesus
Our youth group is for grades 7-12. They meet every Wednesday night at 7 pm for worship by the Grace Youth band and teaching. There is a monthly gathering for food and fellowship and lots of fun!