A new way of doing church! We offer cutting edge worship and ministry for this generation! We meet every Wednesday night and once a month on Sunday evening at Grace Covenant. Check back often for the next service time!
Atmosphere Worship Band
We have opportunites for you to put your talents to good use! The worship band is a safe place for you to grow in your musical talent and learn about working and flowing with a worship team.
Atmosphere Worship Band
participates in our God in the city events as well as Wednesday night service and our Generation Church service at the end of the month.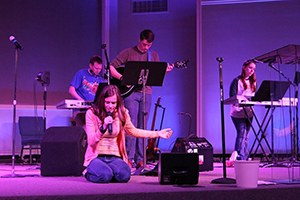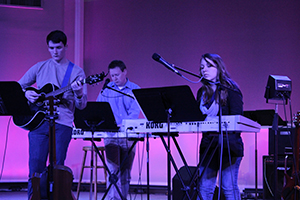 Face Time: Group Discussion
This is your opportunity to share! Each month we take one Wednesday night and give the youth the floor. Literally, we sit on the floor in a cirlce and discuss the issues that our young people face today. A topic is selected and the youth are encouraged to research, study their Bible and prepare to discuss that topic.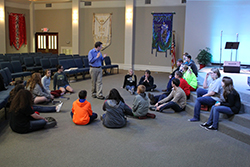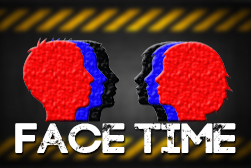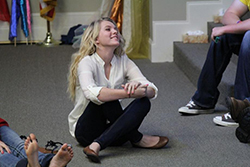 God in this city
Chuch is not just a building. We are the Church! We take God with us everywhere we go! That's why we are going downtown. Four times a year we take the message of Jesus to downtown Laurel with "God In The City". Using prayer and worship by the Atmosphere Worship Band, we set out with a mission to be a light in the darkness and make a difference in our city. We are reaching out to other churches in the area to join with us as we continue to grow this ministry!