We love to meet new people!
Our mission is to proclaim the Good News Of Jesus Christ! We believe that all people can be born again and experience a new life through God's love and grace. We want to help recover and restore those who have been wounded and crushed. To offer hope and a loving hand to those who have all but given up. To help people grow in Grace through sound biblical teaching and passionate worship. And we are committed to sharing the love of Jesus not only here at home but all over the world. The flags in front of our church represent the nine nations in which we founded churches and ministries through Grace International.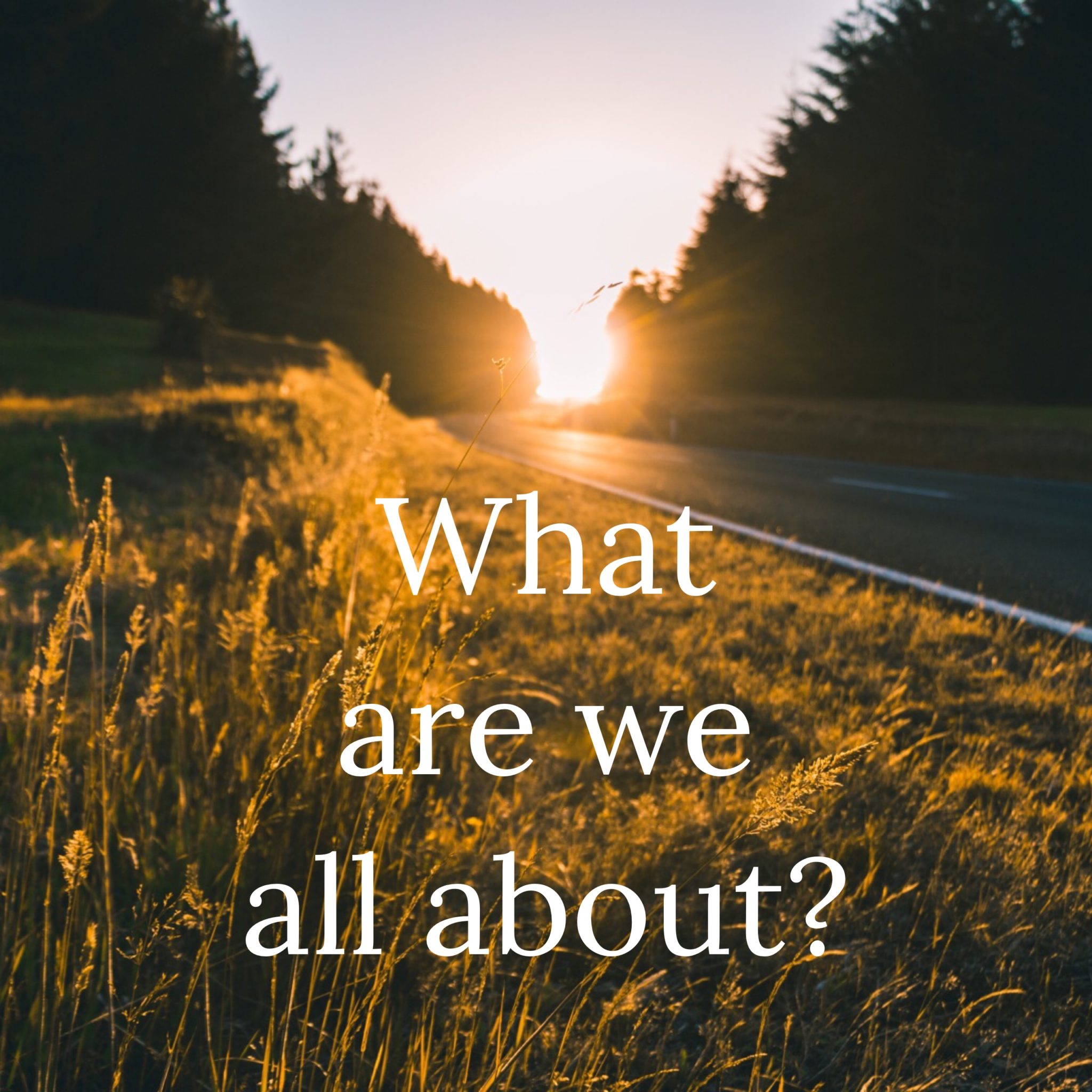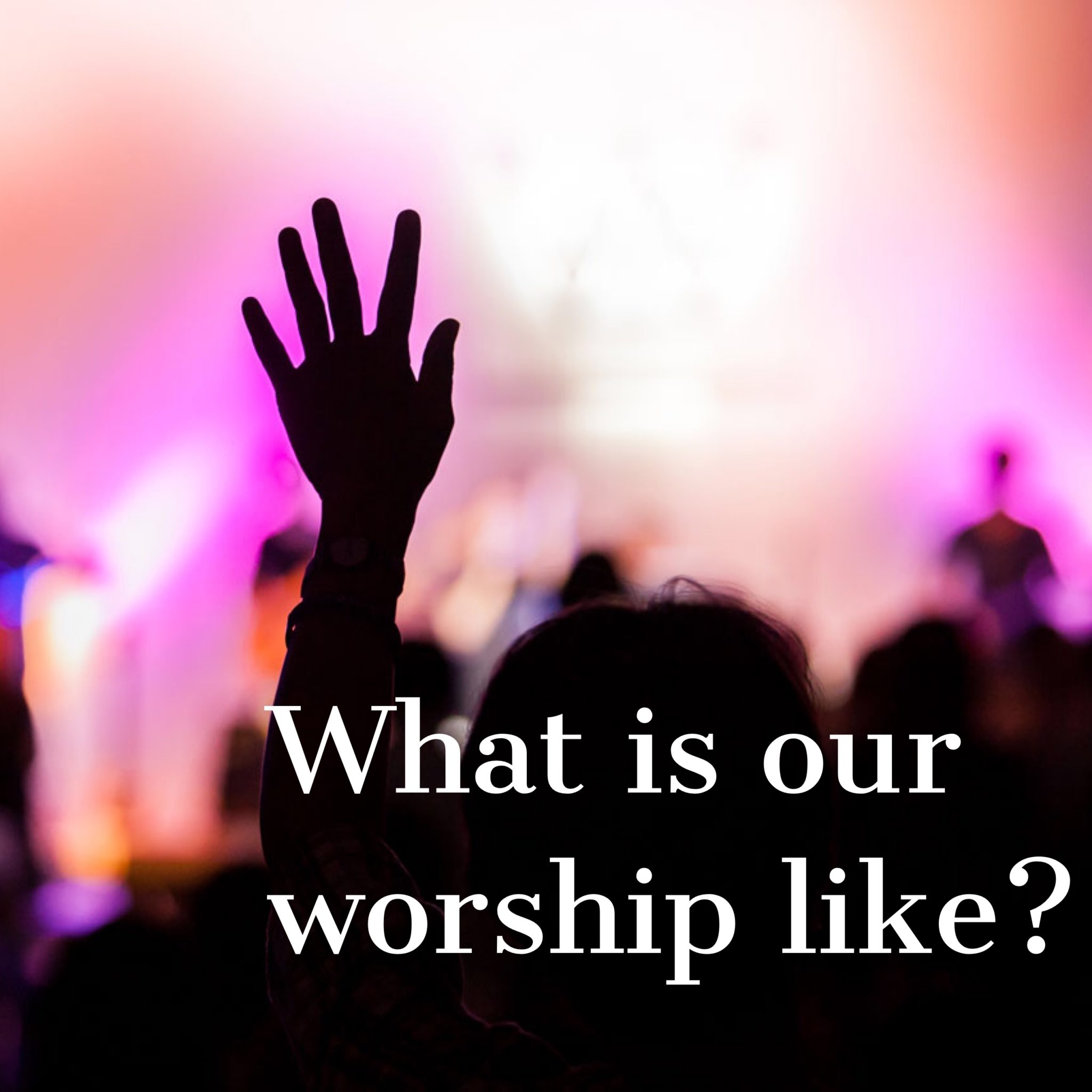 You are free to worship as you desire! There are no rules! If it's in the Bible we are going to do it! There is no dress code. You will find everything from suits to shorts. We know it's hard for some people to attend a traditional church setting because they feel like they have to put on a mask. here you can just be yourself! You will find a loving and caring environment. A place where you can be honest and real. We offer a casual atmosphere of worship, sound Bible study, personal ministry, and fellowship with others just like you!
We are not affiliated with any denomination as our desire is to reach all people and exclude none. We support the work that all Christian Denominations are doing and stand with them believing we are all working together for the same purpose. We are interdenominational and interracial. Everyone Is Welcome! You will find a casual atmosphere and you will find all types of people from all types of backgrounds. You will find a lot of love, you will find a lot of smiles, and you will find the healing grace of God like you never dreamed! And you will experience the healing power of God's presence!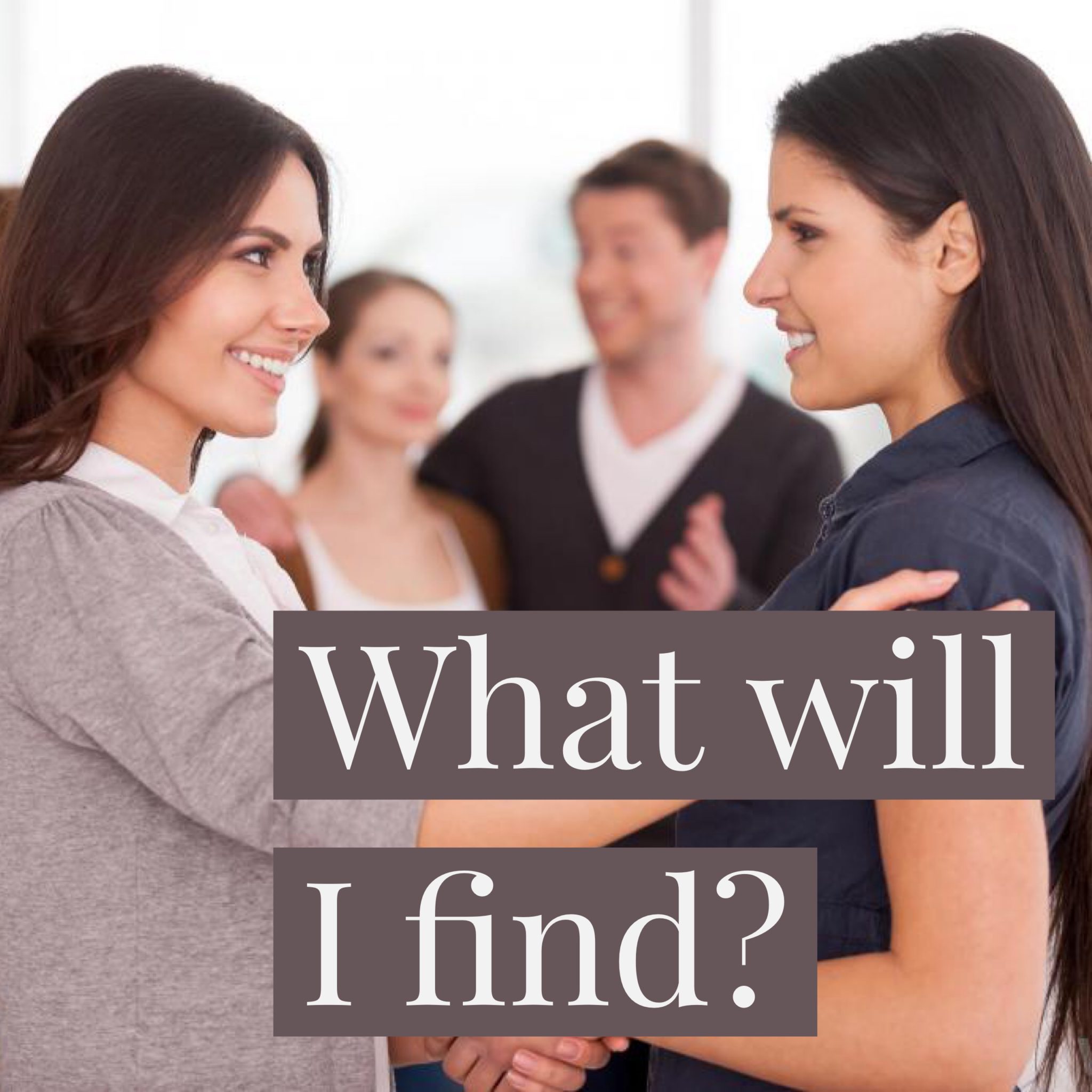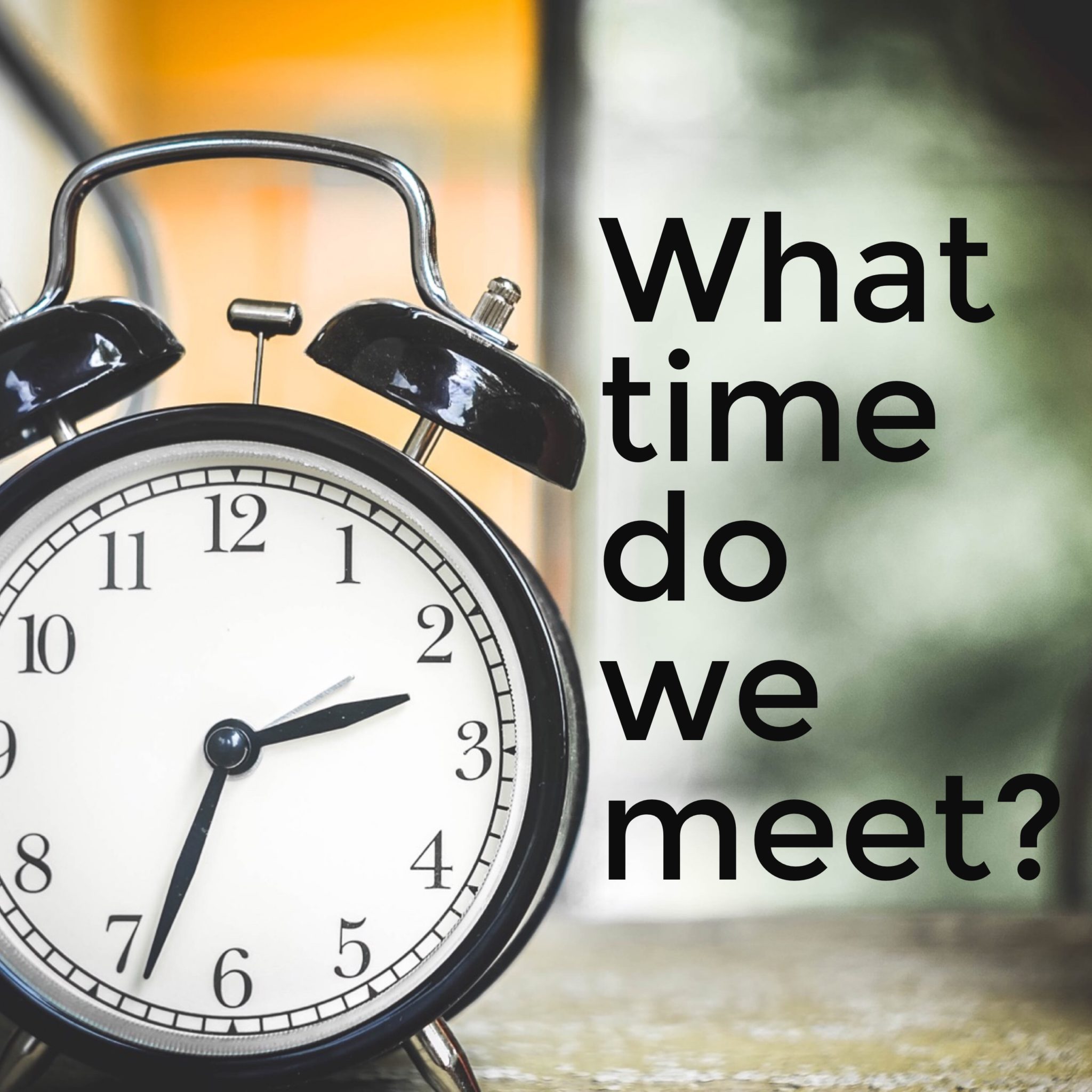 Sunday Services
Sunday Small Groups – 9:30 am                                 Morning Worship – 10:30 am                                              Our children are dismissed from our sanctuary to Kid's Church!
Nursery is provided
Wednesday Services
The Core – 7:00 pm    We meet in the sanctuary for worship then split into Bible Study groups.                            Jam Kid's Ministry – 7:00 pm       Meets in the Kid's Room
Nursery is provided
Grace Covenant World Ministries
100 Grace Lane,
Ellisville, Mississippi 39437
Located at Hwy 11 & I59, Exit 90
Look forThe Large Cross!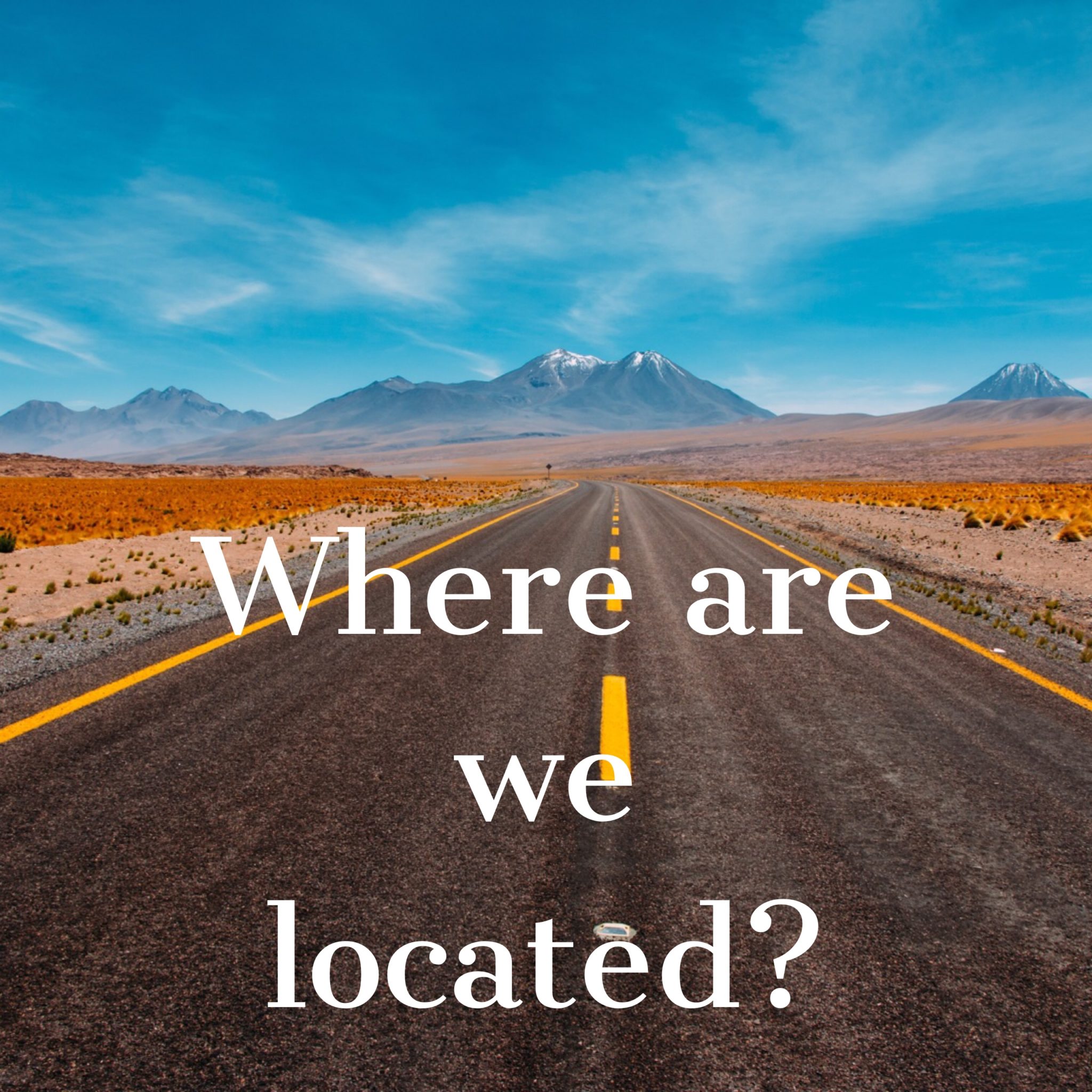 If you have any questions about Grace, please get in touch!
100 Grace Lane Ellisville, Mississippi 39437
Grace Covenant A heart for the world, a home for your family!