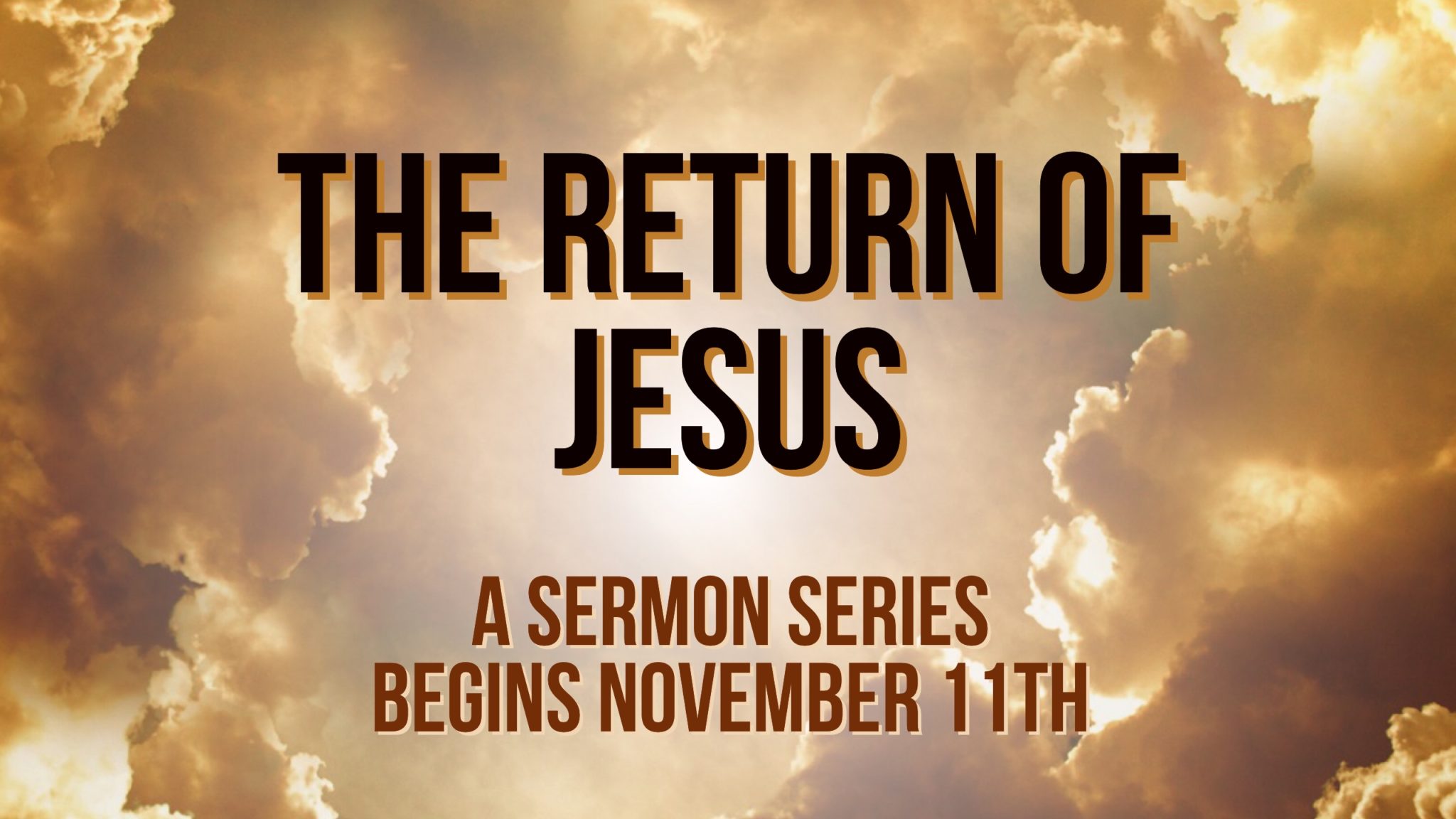 The Return Of Jesus
Join us for this exciting series about upcoming end time events that will prepare the way for our Lord's return. It begins Sunday morning, November 11th at 10:30 AM. Hope To See You There!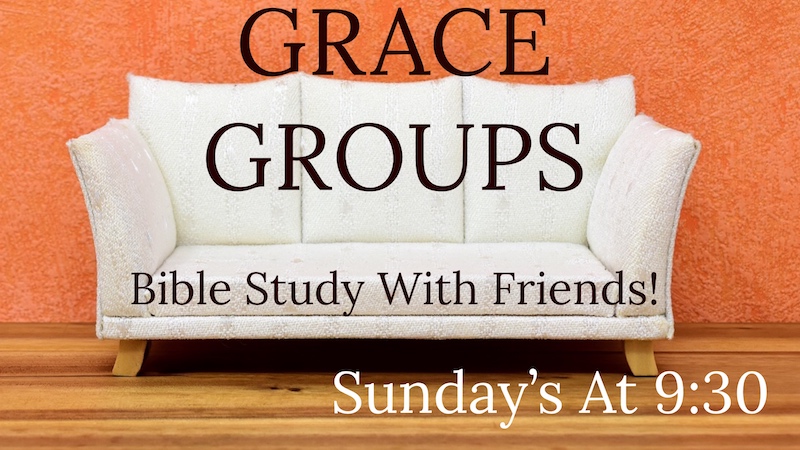 Grace Groups
Every Sunday Morning At 9:30 AM
Looking for a group to get involved in? We have just the thing! We call them Grace Groups! It's a great way to make new friends and also learn the Word of God in a casual friendly setting. We encourage you to give it a try! We have a group for all ages!
Grace Covenant A heart for the world, a home for your family!