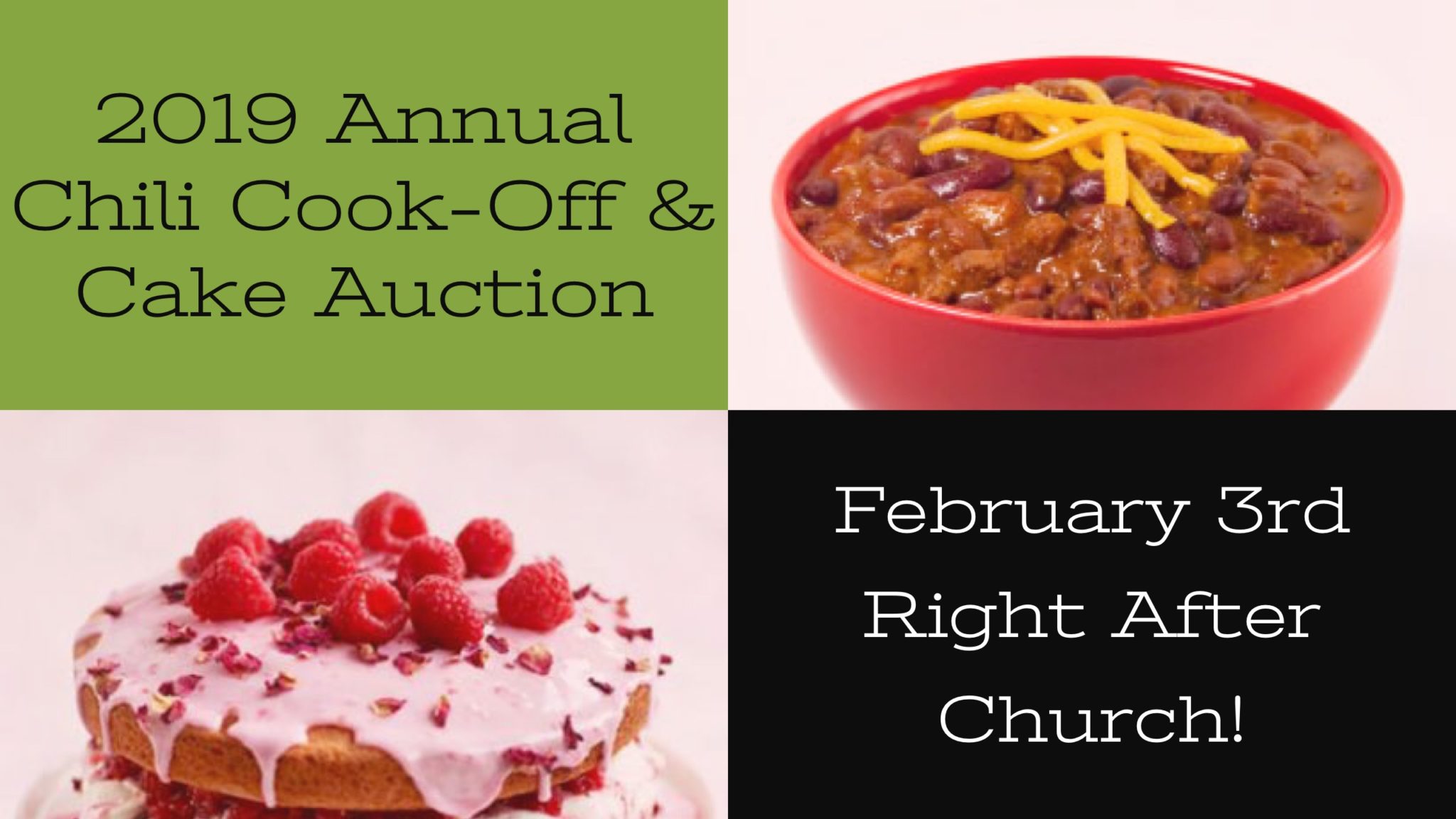 Chili Cook-Off & Cake Auction
Join us for our 2019 Annual Chili Cook-Off and cake Auction! Always a lot of fun and the food is great! All the proceeds will go to our Grace International Mission trips. Get your best chili recipe and you might be this years winner! See you there!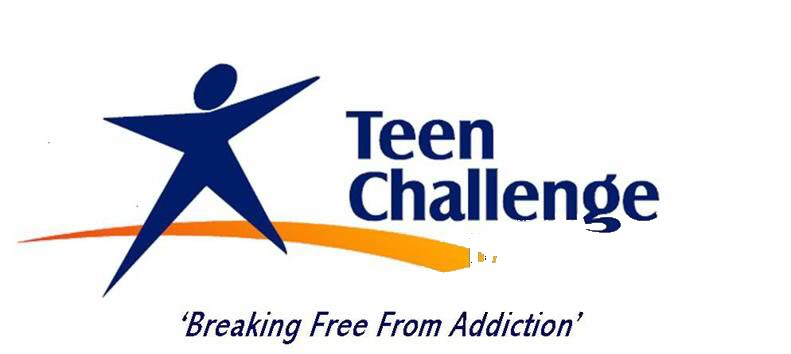 Teen Challenge
Last year we were so blessed to have the girls from Teen Challenge and on February 10th they will be back! We look forward to the wonderful testimonies of what God is doing in their lives!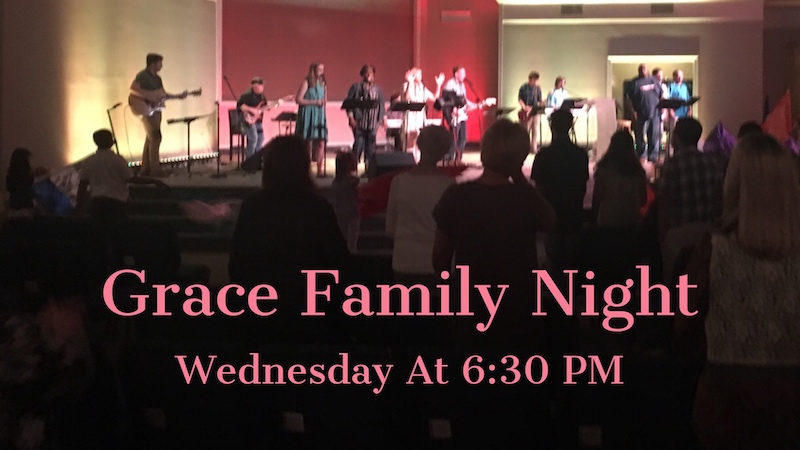 Grace Family Night
Join us each Wednesday night at 6:30 PM for our Grace Family Night! There is something for the entire family! There is Pastor's Bible Class, Gen 2.0 for grades 7-12, or JAM for grades 1-6 and pre-school classes as well. See You There!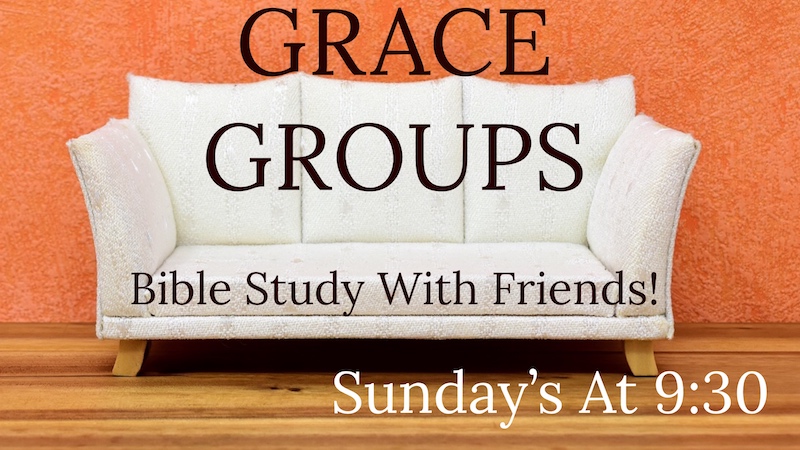 Grace Groups
Every Sunday Morning At 9:30 AM
Looking for a group to get involved in? We have just the thing! We call them Grace Groups! It's a great way to make new friends and also learn the Word of God in a casual friendly setting. We encourage you to give it a try! We have a group for all ages!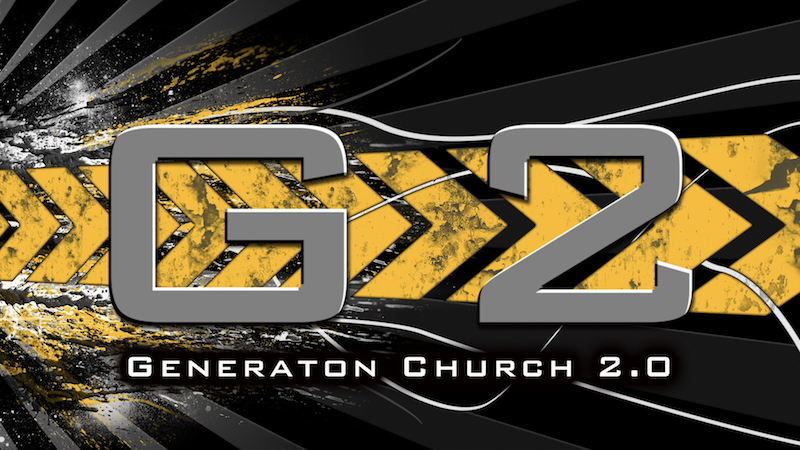 Gen 2.0
Gen 2.0 is all about the Next Generation! For youth grades 7-12. We meet each Wednesday night at 6:30 at Grace Covenant. Check It Out!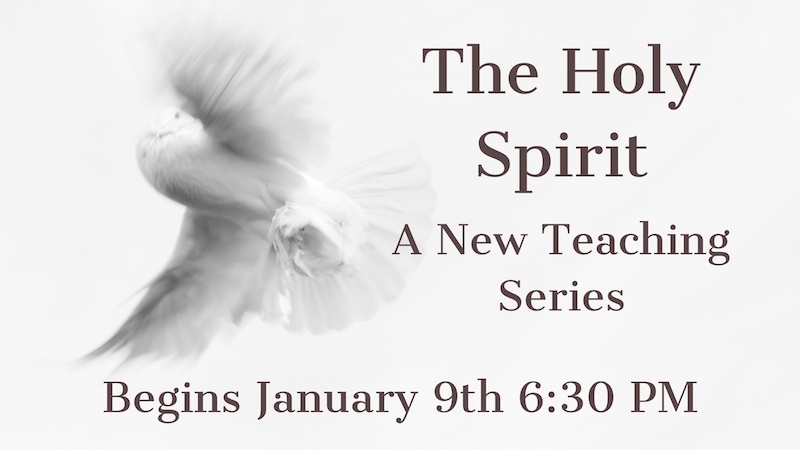 The Holy Spirit
Join us each Wednesday night at 6:30 PM for a new teaching on the Holy Spirit in Pastor's Bible Class. Come enjoy this in-depth study about the Holy Spirit and how He works in our lives. We look forward to seeing you!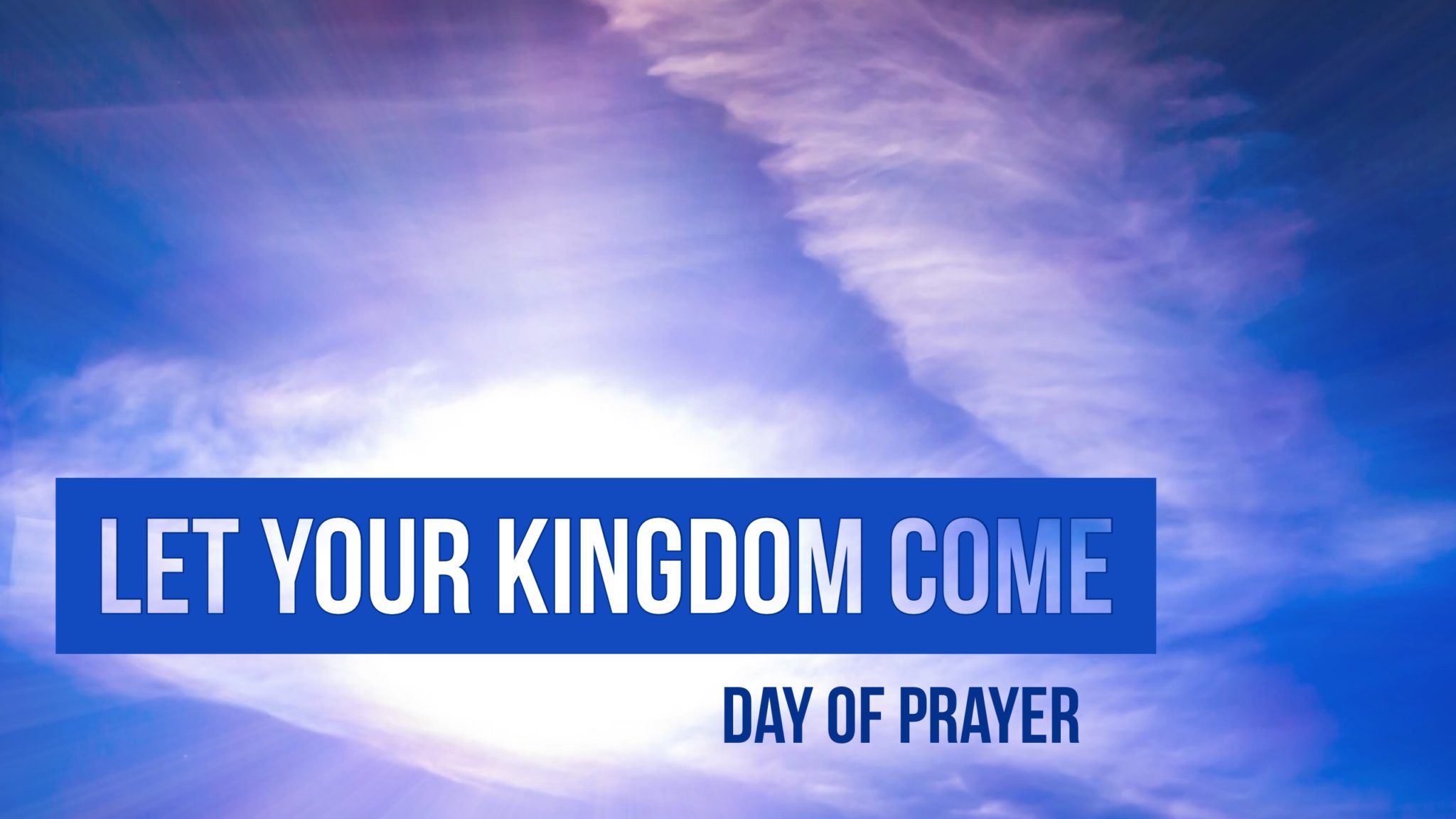 Let Your Kingdom Come Prayer
Every Tuesday is Day Of Prayer at Grace Covenant! Our Anna Prayer Ministry prays every Tuesday morning and in addition to that we are adding Let Your Kingdom Come Prayer. Our sanctuary will be open every Tuesday from 8:00 AM to 3:00 PM. Our desire this year is to experience the power of God's Kingdom and we encourage you to begin to pray that in. Everyone is welcome!
Grace Covenant A heart for the world, a home for your family!