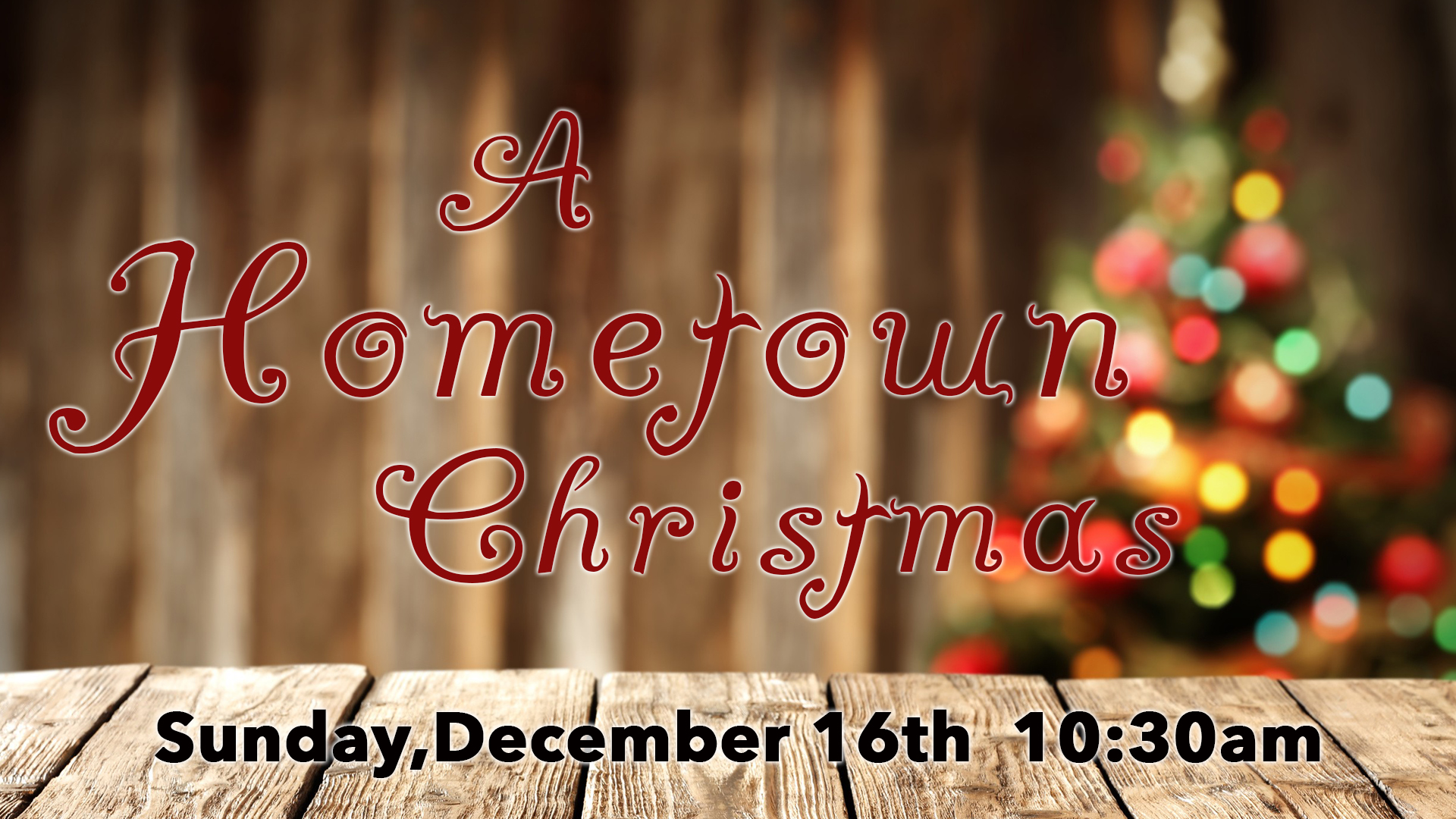 A Hometown Christmas
Join us on Sunday, December 16th at 10:30 AM for a Hometown Christmas! There will be caroling with Old Fashion Christmas Carols followed by a Saxophone Christmas by dangle McElhenny. Our service will conclude with a Banner processional introducing new banners for our sanctuary! Invite your friends and family and we will see you there!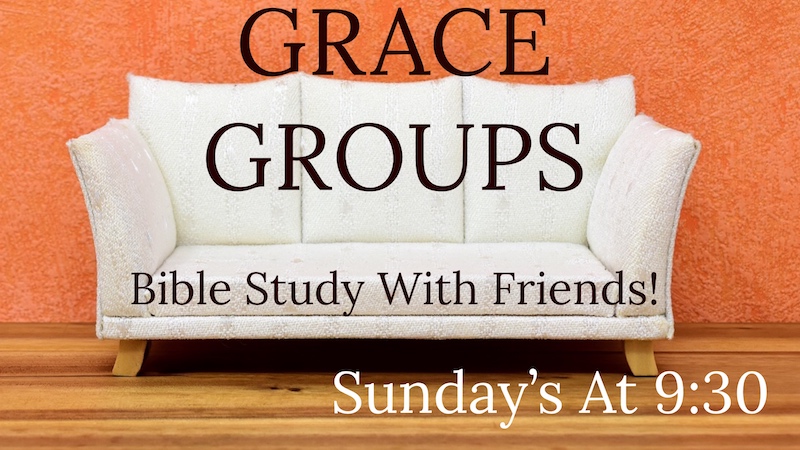 Grace Groups
Every Sunday Morning At 9:30 AM
Looking for a group to get involved in? We have just the thing! We call them Grace Groups! It's a great way to make new friends and also learn the Word of God in a casual friendly setting. We encourage you to give it a try! We have a group for all ages!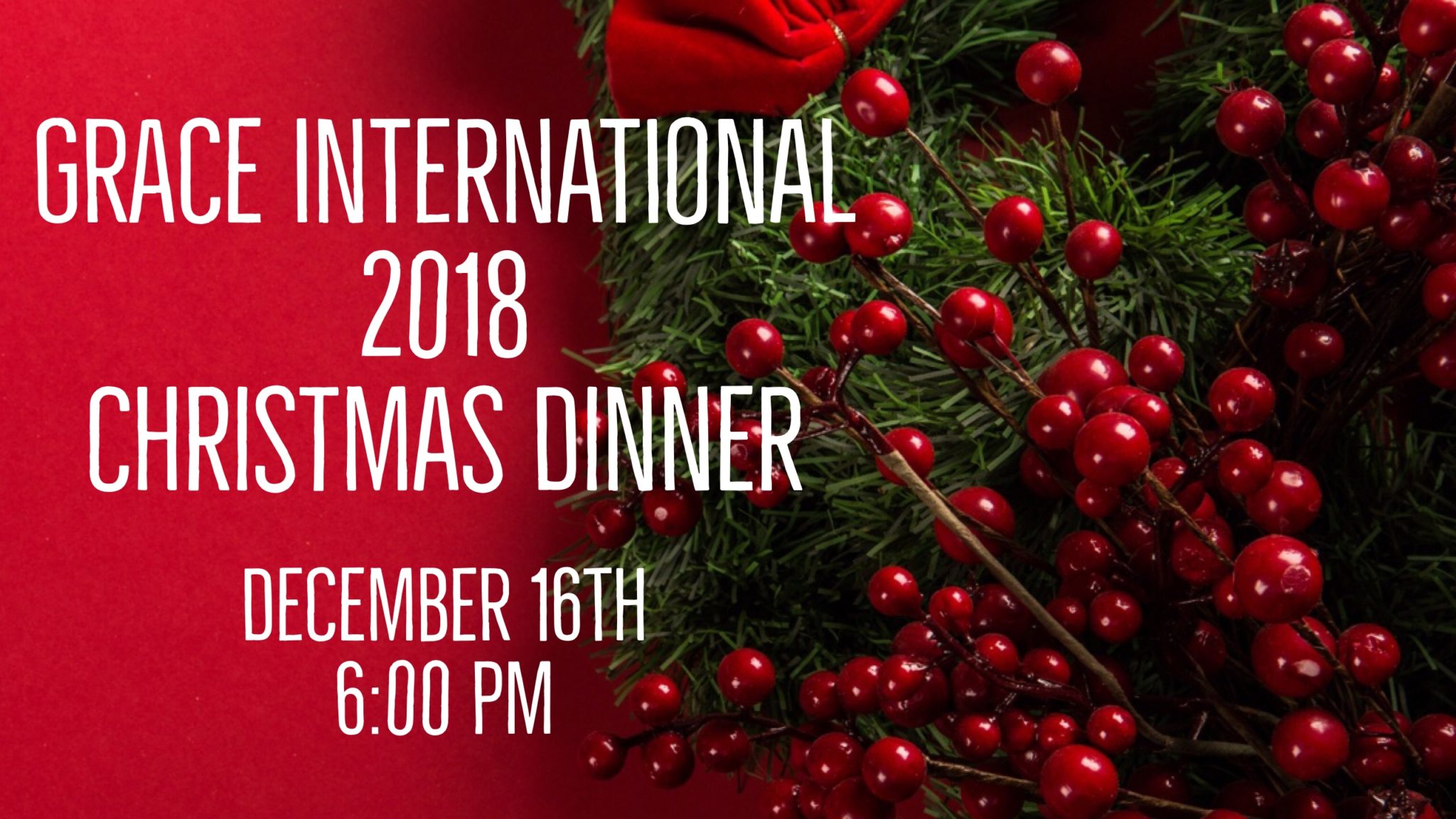 Grace International Christmas Dinner
We invite you to attend our Grace International 2018 Christmas Dinner on Sunday, December 16th at 6:00 PM. The food and fellowship will be woinderful as we enjoy Christmas Dinner together with Christmas music. This is also a great opportunity to hear about everything God is doing through our ministries around the world!
Grace Covenant A heart for the world, a home for your family!