A heart for the world, a home for your family…
We believe God shares His love for the world through the Good News of Jesus Christ!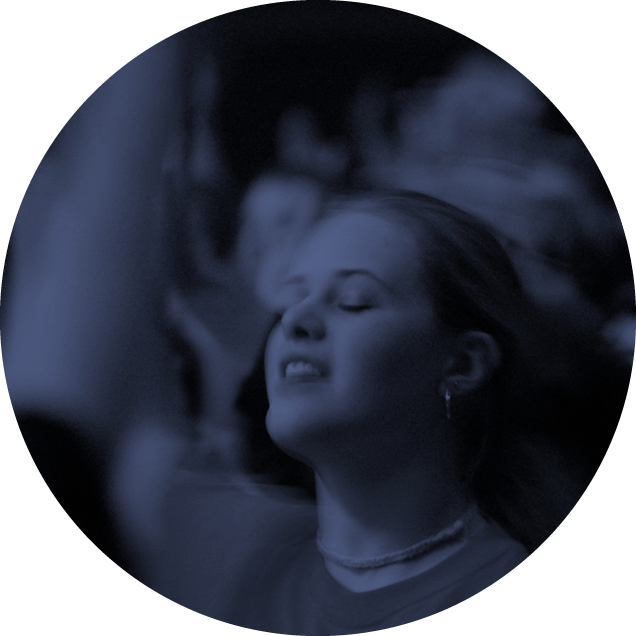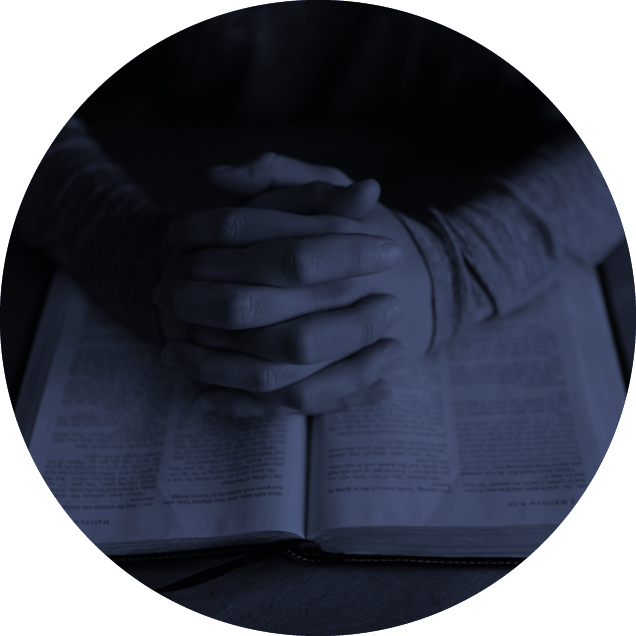 The Bible is the inspired Word of God. There is one God revealed as Father, Son and Holy Spirit.
That Jesus is the revelation of God, born of a virgin, lived a sinless life, died for our sins, and rose again! Our salvation comes through grace alone and forgiveness can only come from Jesus sacrifice.
That worship allows us to enter His presence and have an encounter with God and that prayer brings us into partnership with God.
In the baptism of the Holy Spirit for the purpose of empowering the church and equipping us with the gifts of the spirit. That we are all the family of God.
"Though one may be overpowered by another, two can withstand him. And a threefold cord is not quickly broken." – Ecclesiastes 4:12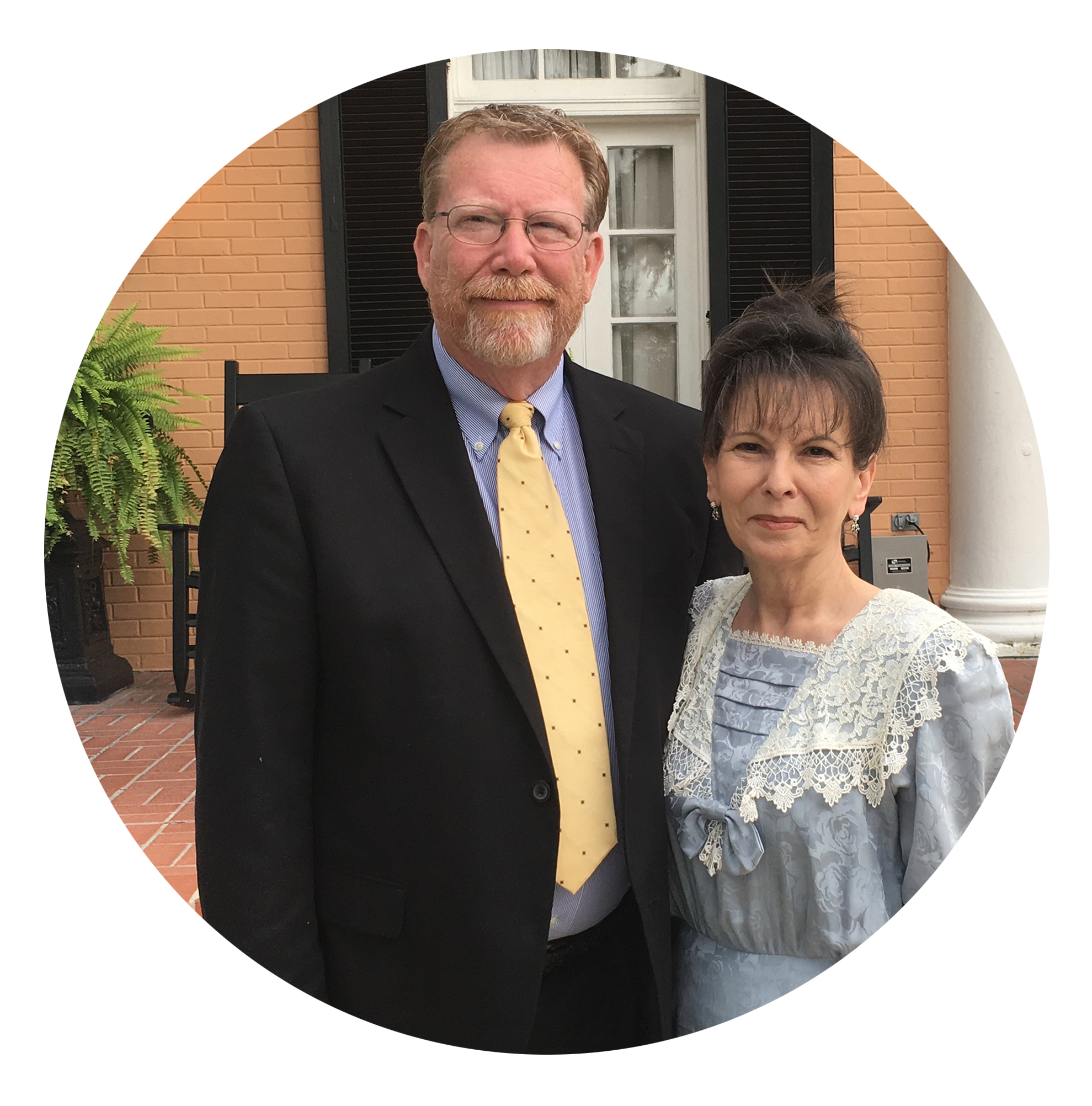 Glenn & Marilyn McElhenny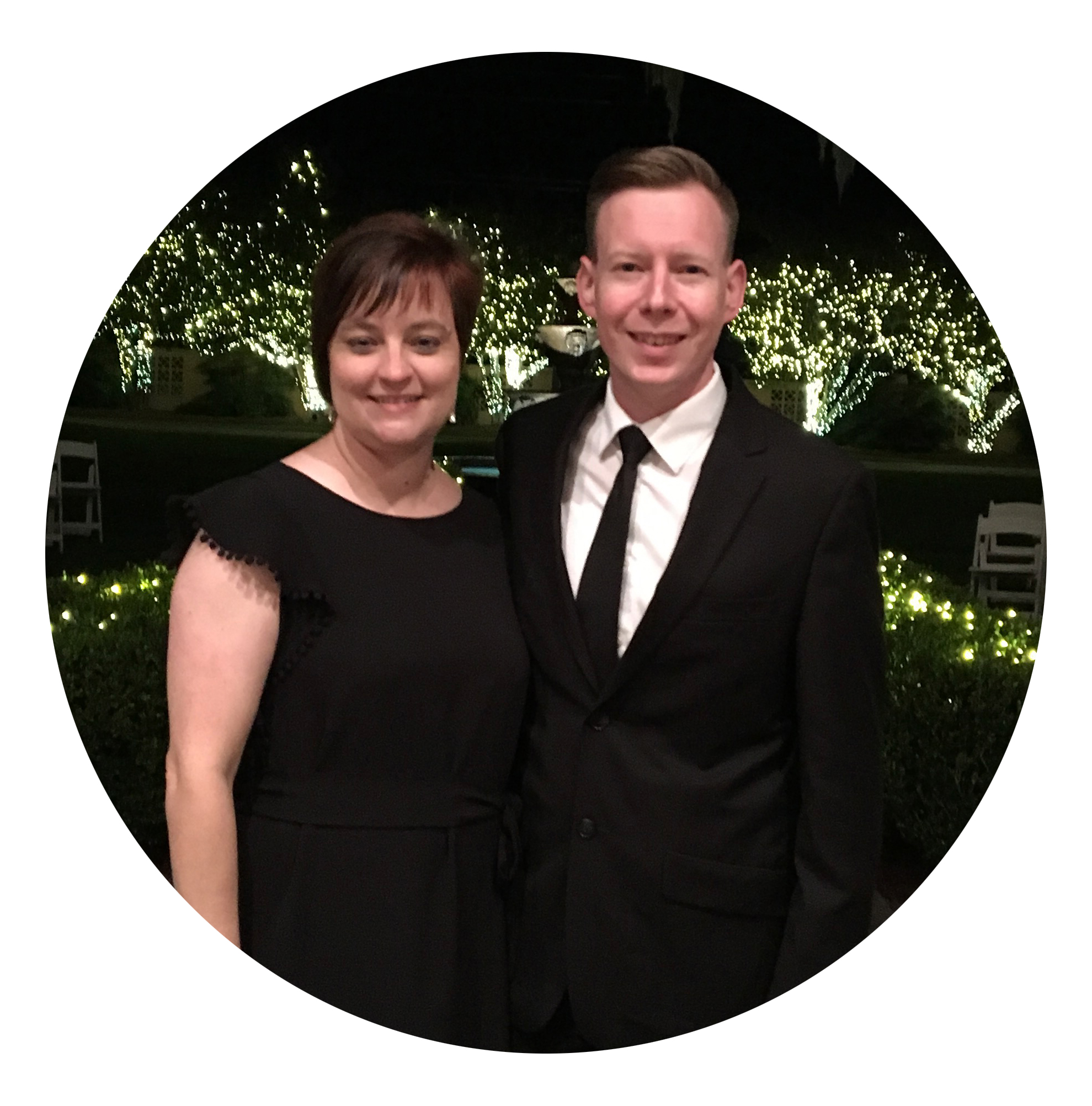 Daniel & Melany McElhenny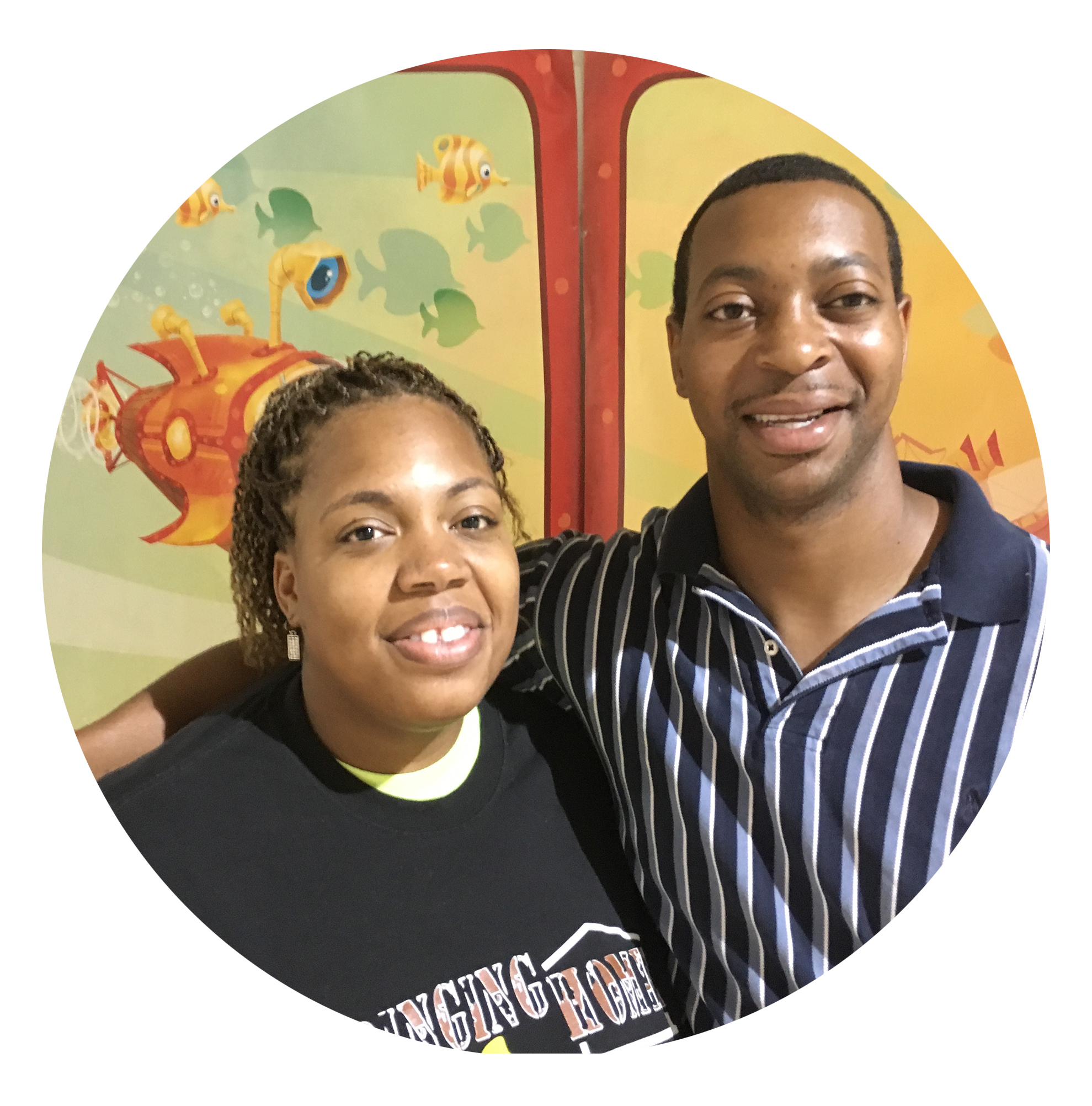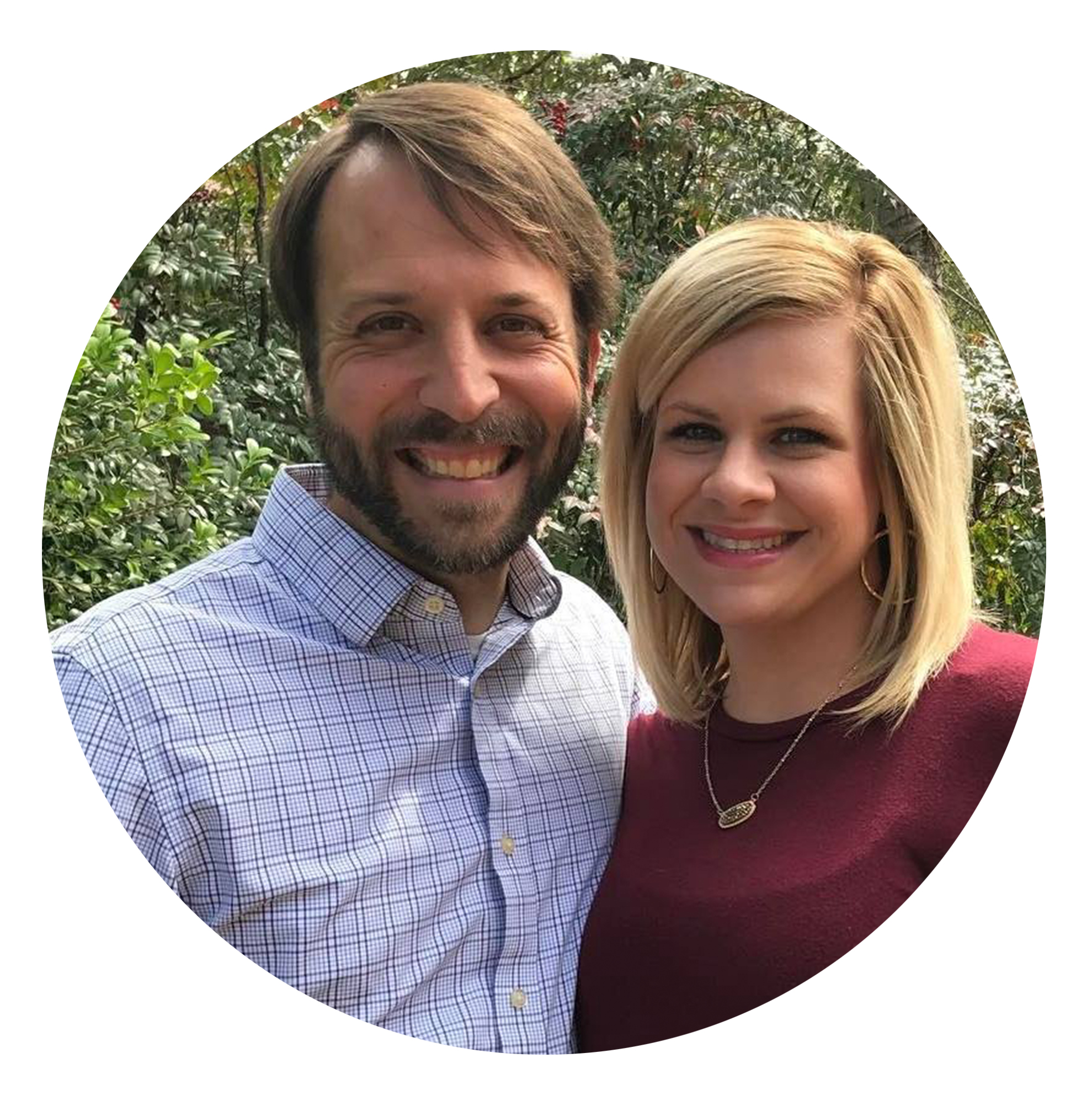 Sunday Small Groups – 9:30 am
Morning Worship – 10:30 am
Kid's Church – 11:00 am Our children are dismissed from the sanctuary.
Focus – 6:30 pm Young adult ministry meets in the gym
Nursery provided for all services
The Core- 7:00 pm After worship we divide into small groups for Bible study.
Jam Kid's Ministry – 7:00 pm
Nursery Provided For All Services
Grace Covenant World Ministries
100 Grace Lane
Ellisville, Ms. 39437
I59 Take Exit 90
Look For The Large Cross!
Grace Covenant A heart for the world, a home for your family!